Grand Canyon University (GCU), founded in 1949, is a leading private Christian university nestled in the heart of Phoenix, Arizona. GCU has earned a stellar reputation for providing a well-rounded education experience that integrates academic excellence, community engagement, and faith-based values. In this comprehensive article, we will delve into the various aspects that make Grand Canyon University a preferred choice for students seeking a transformative and enriching college journey.
Academic Excellence at GCU
Grand Canyon University offers a diverse range of undergraduate and graduate programs, designed to cater to various academic interests and career aspirations. The university is organized into several prestigious colleges, including but not limited to:
College of Nursing and Health Care Professions
College of Business
College of Education
College of Fine Arts and Production
College of Science, Engineering, and Technology
Each college at GCU is staffed with experienced faculty members who are experts in their respective fields. With their passion for teaching and commitment to student success, these professors create a supportive and intellectually stimulating learning environment. The university's innovative curriculum blends theory with real-world application, providing students with hands-on experiences that prepare them for the challenges of the professional world.
Moreover, GCU places a strong emphasis on promoting critical thinking, effective communication, and problem-solving skills among its students. This holistic approach to education ensures that graduates are not only equipped with subject-specific knowledge but also possess the essential skills sought after by employers in today's competitive job market.
State-of-the-Art Facilities and Vibrant Campus Life
Situated on a picturesque 275-acre campus, GCU offers state-of-the-art facilities that foster an enriching academic experience. The university continually invests in upgrading its infrastructure to meet the evolving needs of students and faculty. From well-equipped classrooms to cutting-edge research labs, GCU ensures that students have access to the resources necessary for their academic pursuits.
Beyond academics, campus life at GCU is lively and diverse. The university takes pride in its tight-knit community, which is built on a strong foundation of school spirit and camaraderie. With over 200 clubs and student organizations, ranging from academic groups to cultural societies and sports teams, GCU provides ample opportunities for students to engage in extracurricular activities and explore their interests.
Comprehensive Online Learning Opportunities
Recognizing the importance of flexibility in modern education, Grand Canyon University offers a robust online learning platform. Through its online programs, GCU extends its commitment to academic excellence and student support to non-traditional learners and working professionals. The university's user-friendly online platform, combined with interactive virtual classrooms and dedicated online faculty, ensures that online students receive the same high-quality education as their on-campus peers.
Faith and Values Integration
Grand Canyon University's foundation is deeply rooted in Christian values, and it actively encourages students to integrate faith with learning. However, GCU maintains an inclusive and welcoming environment, embracing students of all religious backgrounds and beliefs. The university's commitment to values-based education fosters a strong sense of integrity, ethics, and social responsibility among its students.
Chapel services, Bible studies, and faith-based clubs offer students opportunities for spiritual growth and exploration. Additionally, GCU's commitment to faith-based learning is reflected in its diverse range of ethics courses and discussions on contemporary moral dilemmas, enabling students to grapple with complex issues and develop their own moral compass.
Service to Others: A Pillar of GCU's Identity
A hallmark of Grand Canyon University's culture is its dedication to community service. GCU strongly emphasizes the importance of making a positive impact on society, both locally and globally. Through service-learning programs and volunteer initiatives, students have the opportunity to apply their classroom knowledge to real-world challenges while engaging with and serving the community.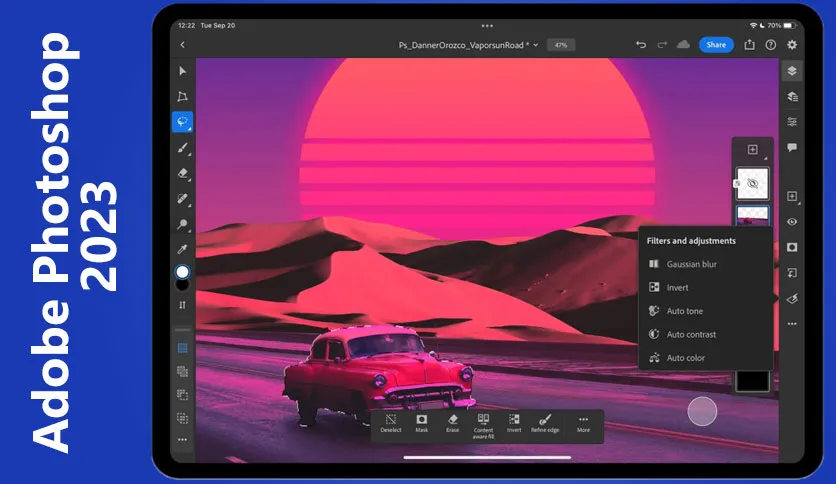 Conclusion
Grand Canyon University's unwavering commitment to academic excellence, state-of-the-art facilities, vibrant campus life, faith-based education, and service-oriented culture distinguishes it as a premier institution in the realm of higher education. Whether students choose on-campus or online programs, they can expect a transformative and enriching college experience that prepares them for successful careers and instills in them the values of integrity, compassion, and service to others. Grand Canyon University remains a beacon of academic and spiritual growth, nurturing the potential of its students to create positive change in the world.